CHECK OUT OUR MOBILE SITE

Far North Media and Web Design specializes in professional web design, SEO, web marketing, training and consulting services that are tailored to your business, your challenges, and your people. If you want to succeed with online marketing today, you need to work with Far North Media to develop a social and marketing strategy. Not to mentioned the requirements of a having a good website design.

Our work is grounded in real business issues to produce tangible, bottom line outcomes. We use the context of your business to develop the strategies and behaviors necessary for success in today's market driven climate.

Far North Media Marketing and Web Design (Anchorage and Wasilla Alaska)
Our goal is to get you implementing, not just planning. Far North Media will work with you and your core people that are appointed to develop a social media campaign for your business or brand.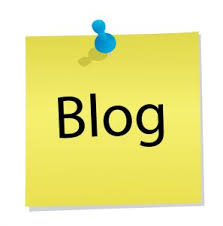 Check Out My Blog

My blog feed has information & resources for the 'Connected Generation'.
Far North Media Blog
Make it a daily read to keep up on the importance of digital innovation and how it empowers and inspires people around the world.
Find out more
About Us
, then look at our
Services
to make your possibilities a reality.